Cost of living in Costa Rica
What is the most important thing you look in any particular holiday destination? Of course the first thing which comes in mind is the beauty of that place. But most importantly the cost of living in such place always remains a matter of concern for every visitor. When it comes to Costa Rica, then the place displays the balanced nature of cost of living. In some parts of this country the cost of living is very high whereas in other parts it is relatively much lower. Here is an analysis of different things displaying how much it costs to live in Costa Rica:
• Real estate
The rents for well furnished houses in rural and some selected urban areas range from $300 to $600. At this price range, common facilities like electricity along with the house is available. However, if you are looking to rent a flat at anywhere near to San Jose city then the price range will increase to $1500 for 2 and 3 BHK flats.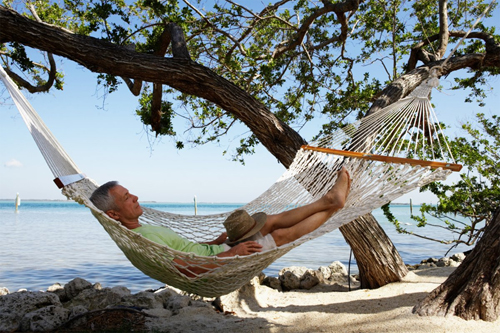 Also price of flats near to beach sides are much higher.
• Food and Restaurants
The cost of fooding totally depends upon your choice. However if you are visiting any luxurious restaurants then the cost of food will be higher. At restaurants of average price nature, the cost of fooding per individual costs between $15 to $20.
At the same time, the cost of groceries and FMCG products also vary from place to place. Local products manufactured in the country itself costs lower than very high quality products.
• Hotels
Hotel prices are a matter of concern for tourists visiting from different countries. The price of hotel rooms totally depends upon the reputation of that particular hotel as well as the facilities provided by the hotel management. Also, the location of hotel also affects the price range.
For example, if you are looking for a luxurious hotel in the heart of San Jose then the price ranges from $1500 to $5500. Whereas, if the hotel is located somewhere near the downtown then the price ranges from $500 to $2500.
• Entertainment
If you are a lover of nature then a visit to some national park or forest reserve is not going to cost more than $20 per individual. Transportation cost for visiting such park is excluded from it.
However a casual visit to any museum or concert show will cost something around $5 per individual.
• Services and labour cost
When it comes to goods and services cost, then it is a bit cheaper in Costa Rica. The cost of labour is quiet affordable in this part. However many goods are more expensive when compared to USA.
• Health care services
Hospitals and medical centres in Costa Rica provide very high quality services and facilities. Due to this reason, the cost of health care services in Costa Rica is more expensive. However the local residents of Costa Rica have got health insurance premiums to their names which eventually lower the health cost burden from them.
• Total monthly budget for living in Costa Rica
For living a simple life in rural areas of this country the monthly budget would be $1500. But for a luxurious and relatively more comfortable life the cost of living would be $3000 per month.
~*~