Find New Auto Insurance with Ease with Auto Insurance Brokers
Insurance can be a difficult purchase. It's not like heading to your grocery store and picking up some bread or milk. It can potentially make or break your finances and thus, needs ample of consideration and time. How can you be sure that you're making the right choice in terms of coverage? Are you getting a decent Auto Insurance Alberta Quote? The options for car insurance can be overwhelming. Thus, it is beneficial to trust the expertise and experience of brokers while buying a new policy.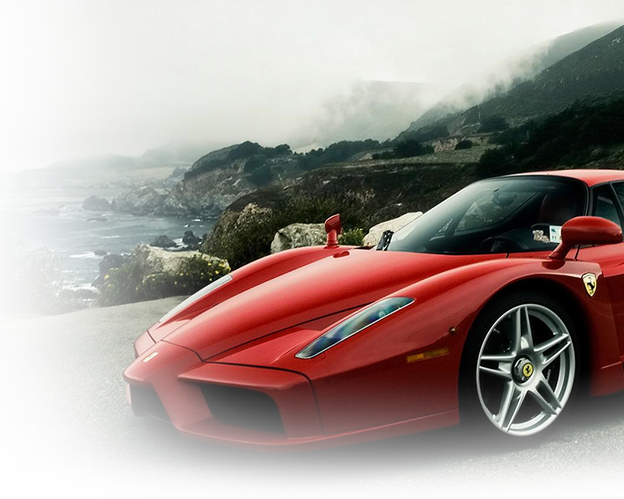 1. The Benefits of Options
Options can be a curse if you had to invest time and effort in analyzing each of them. However, when a broker does all the work for you, they can be a boon. Brokers do the shopping for you, while you do the saving. You don't need to accept quotes from just one company or fill too many online forms to get quotes. You just need to trust your broker to find the perfect blend of price, service and coverage.
2. Personal Advisors
If you're looking for a new insurance, you'll be confused with all the jargons and details in a policy. Brokers don't just help you find the best price in the market, but also ensure that you are adequately covered. They work with you face-to-face, take some time to listen to you, understand your personal needs and then chalk out the right plan for you.
3. Your Advocates
In the event of filing a claim, you can be assured that a broker will work from your side and defend you in front of an insurance company. If you were to directly file a claim, you'd probably be lost in the process and could end up losing your claim from the company. Insurance brokers are your advocates and will do everything they can to get you the best settlement.
4. Right Around the Corner!
Insurance brokers aren't far away in another country or continent answering calls through a call centre. They are your neighbours who are always available to meet and discuss your concerns. They also understand the challenges and benefits of living in your locality and this can help in getting the right insurance too.
5. One Stop Shop
Insurance brokers can meet all your needs, including home insurance too. This helps you deal with just one point of contact at all times. Plus, they can get you excellent discounts for bundling your policies as well.
6. Lifetime Consultants
When searching for auto insurance Alberta quote, it is important to remember that the prices can vary based on your lifestyle and other changes. An insurance broker will review your coverage periodically and will help you through all stages of life. Whether you're changing your home, job, getting married or adding a teenage driver to your policy, you can trust them to be consultants for life!
You can save time, effort and money when you buy a new auto insurance policy from a broker. They will guide you through the entire process and ensure that you get the best auto insurance Alberta quote.
For more information about a Cheap Car insurance and Home Insurance Alberta Please visit : Beneficial Insurance Solutions.
~*~
Latest posts by BeneficialInsurance
(see all)