Pregnancy Item Must Haves During Pregnancy Like Maternity Support Belt
During pregnancies, these are the things that I loved the most Being pregnant is a great honor, a wonderful journey, and a very special time in a women life. It's fun to be able to pamper yourself a little bit and take care of your needs during this special time as you take on the wonderful honor of growing a tiny human.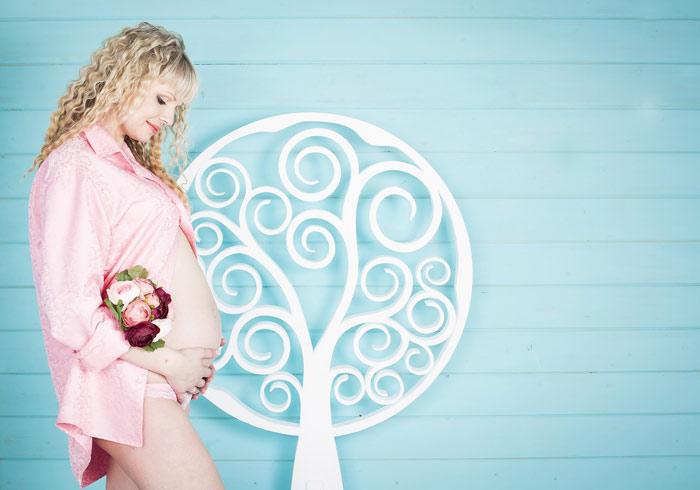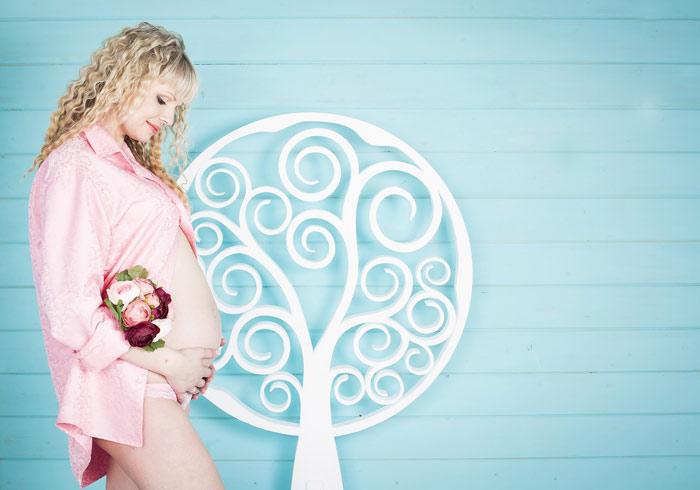 Body Pillow – I usually just prop up about a thousand pillows all around my body, but I would LOVE to have something like this to snuggle up with.
Maternity Support Belt – Sometimes carrying around that extra weight can get a bit uncomfortable and a motherhood maternity support belt like this can really help.
Belly Band – When I want to be able to wear my old jeans, but I just can't button them anymore, I love wearing one of these. During my third trimester, I also love these high waisted jeans.
Compression Socks – When I get varicose veins while pregnant, I'll put these on before I get out of bed in the morning (or whenever) and they totally help.
Maternity Tank – I love wearing this under my shirts to hide the lines of my belly band and to cover up my butt crack when I bend over. I also like wearing it to bed to support my growing breasts.
 Maternity Shirt – Once again, I usually buy my maternity shirts at the thrift store or get "hand-me-downs" from friends, but finding a shirt with some kind of scoop or v-neck makes me not feel like so much like a huge whale, and I like something that gives me lots of room to grow.
Maternity Underwear – I find these "boy shorts" to be very comfortable when I'm pregnant. Who likes wedgies anyways?
Exercise Ball – I loved using this for working out while pregnant, and it was absolutely essential for getting through labor.
 Prenatal Yoga – I believe doing yoga helped me to have good labors. There's a message component that my husband followed and it was amazing. 
Prenatal Workout – When I was pregnant with my first baby, I loved doing these workouts. After that, I just never had the time.
Pregnancy Tea – When I had to give up coffee and so many other things during pregnancy, it was nice to drink something warm and yummy that was full of natural herbs that are good for me and my growing baby.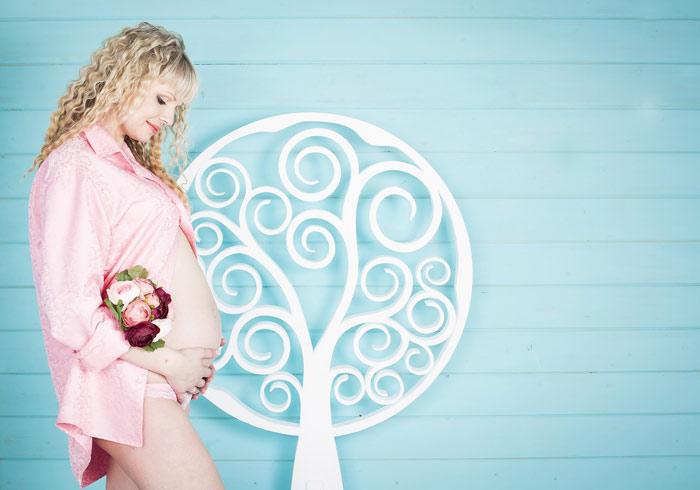 Teeccino –This is a vast caffeine-free coffee substitute, and it is made with chicory which is an excellent prebiotic.
Red Raspberry Leaf Tea – I love buying this tea in bulk because it is so nourishing. I love using it to make my kombucha tea.
Trace Minerals – I like adding this to my daily water.
Massaging Foot Spa – I never got one of these, but I sure would have loved one!
Oh, Baby the Places You'll Go! – I loved reading this to Ruby when she was in my belly baby in utero. I believe this helped her to love books from the very start.
The Nourishing Traditions Book of Baby & Child Care – The original Nourishing Traditions book is my food Bible, and this baby and child care book is an excellent source of information as well.
Journal – I just wrote down my thoughts and ideas in a composition book (in addition to adding pictures and artifacts), but I think it's so important to document this special time. You and your child will enjoy reflecting on it in the years to come.
When you're pregnant for your first child, everything is new and kind of scary, and for you new moms, or for you veteran moms who still like to look at lists, I hope this has been helpful.
~*~